Wander Bend is dedicated to providing you the best and most up-to-date information on what to do and see in and around Bend, Oregon. If you're looking for a great spot to head out for a hike, the hottest brewery in town or where to find the best brunch then we've got you covered.
Bend is a city of riches when it comes to the outdoors. With lakes, rivers and mountains all within a short drive from the city Bend is truly an outdoor lovers paradise.
Wander Bend Authors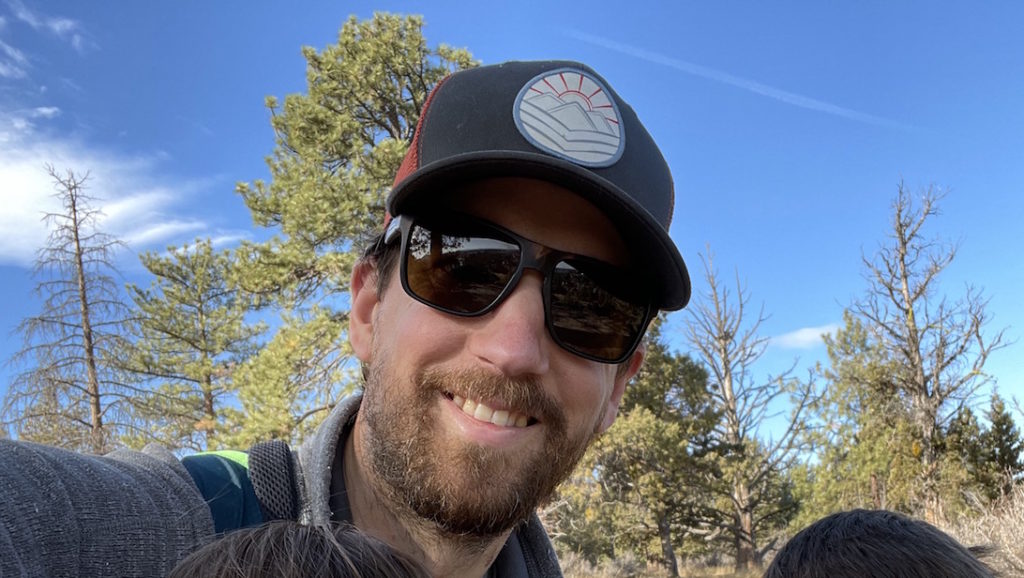 Derek is a native of the Pacific Northwest and is lucky to be able to call Bend home. He loves getting outside with the family to enjoy all that the Bend outdoors has to offer.
His favorite hiking spots around the area are Smith Rock, Canyon Creek Meadows, and Sparks Lake. As a beer and coffee fan, he also loves the abundance of options around town and can frequently be found at Lone Pine Roasters or Crux for an afternoon beer.
In the winter he loves to get outside and cross country ski at Virginia Meissner or snowshoe at Swamp Lakes.
Get in Touch
If you would like to get in touch with us and say hello or to collaborate on a project feel free to send a message.
Latest Posts